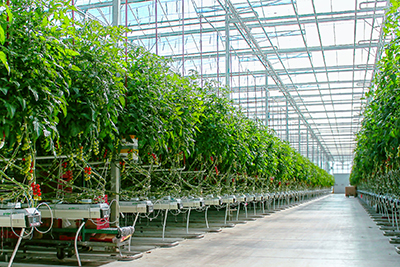 Construction of Modern TurnKey Greenhouses
A-SERA has decades' worth of experience as a greenhouse builder and has developed into a leading provider for global greenhousing. A-SERA decides on the strategy, the layout, the logistics and the construction of the project at the same time.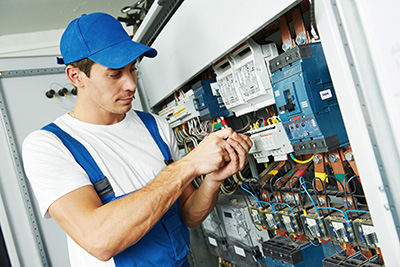 Maintenance & Renovation of Greenhouse Facilities
Our team of professionals has the knowledge and experience to handle the design and install of your greenhouse facility needs. Our creative and strategic approach to renovations yields improved greenhouse functionality and ease of use.