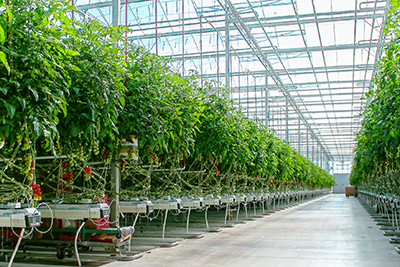 Construction of Modern TurnKey Greenhouses
Our company has decades of professional experience in constructing and operating of industry-grade greenhouse complexes. In these years we managed to become a leading provider of greenhouse construction materials and one of top greenhouse manufacturers in the region. A-SERA decides on the strategy, the layout, the logistics and the construction of the project at the same time. The main principle in the high-tech greenhouse is always to increase yields and quality and reduce energy use to a minimum.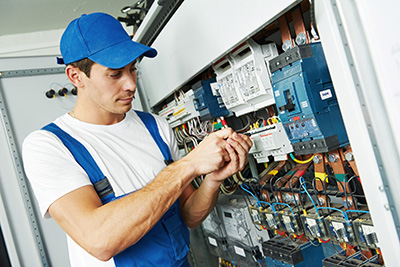 Maintenance & Renovation of Greenhouse Facilities
Our team of professionals has the knowledge and experience to handle the design and install of your greenhouse facility needs. Our creative and strategic approach to renovations yields improved greenhouse functionality and ease of use. In the research field, greenhouse productivity and functionality is a must. Whether you're looking to make an interior renovation to your cooling system equipment or an exterior modification to your covering materials, our greenhouse team can rectify any concern and bring your facility up to operational excellence with reliable trusted greenhouse service.